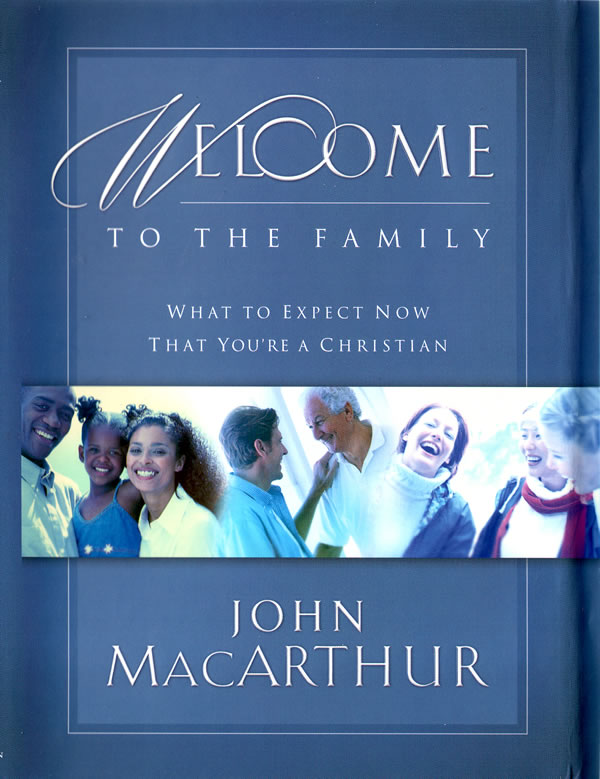 I received this book today. I did have to email them asking about my request. However, even though I did that last month they still sent it to my old address. I even told them my new address. This book is a soft bound book with 127 pages. This offer is still active from when I last posted it on February 4th.
Have you recently become a Christan? I have been a Christian since I was a little kid but if I had become a Christian as an adult I think a book like this would of helped. Grace to You would like to give you Welcome to the Family by John MacArthur as a free gift. As stated on their website, "It's an accessible, readable, encouraging introduction to the blessings of being a Christian. It's going to explain your newly acquired standing before God, help you to process new truths, and show you how to "plug in" to the church. It's the big picture of what it means to be a part of the body of Christ."
Click
here
if you are interested in requesting this book.
NOTE: I probably should not have requested this as stated in their stipulation but I'm thankful they sent it out anyway.